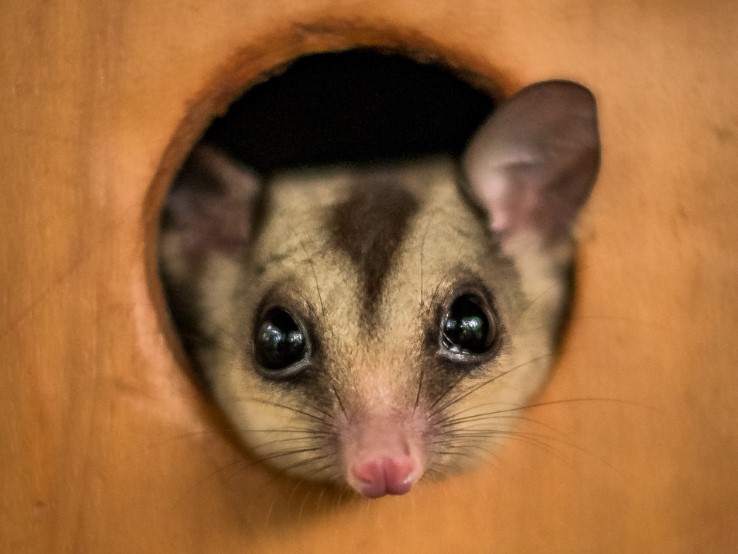 Wildlife rehabilitation & release
When Forever Wild took over the Tropical Wetlands reserve, it had several large wildlife rehabilitation and release pens. We fully refurbished them as they had long fallen into disrepair, and we know that facilities like this are desperately needed for animals that come into care.

Working with local vets, the facility takes animals for rehabilitation and ultimately for release, all done in their natural environment.

Rehabilitation & Conservation
An animal may come from a vet or local wildlife carer to the facility on our Tropical Wetlands Reserve, where they often require weeks or months or rehabilitation. This process can be long and complex, and expensive. Please consider supporting this project to build more pens, provide nutrition and in some cases for on-going medical attention. This program only operates on our Tropical Wetlands reserve and provides opportunities for people to volunteer through our volunteer program at
Oceans To Earth Volunteering
.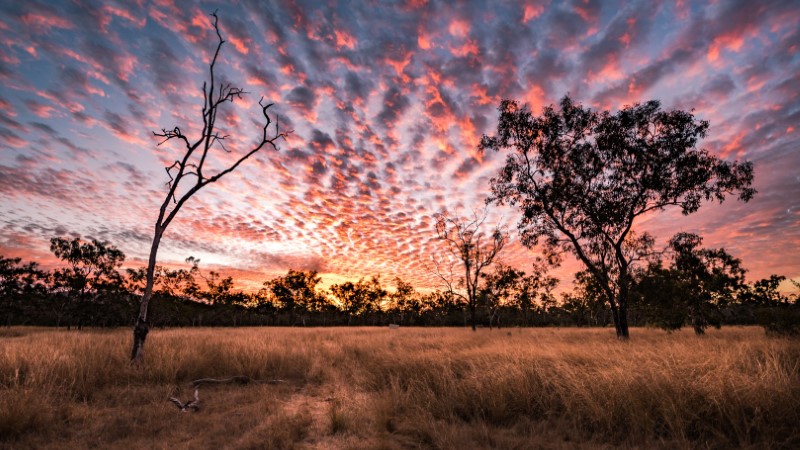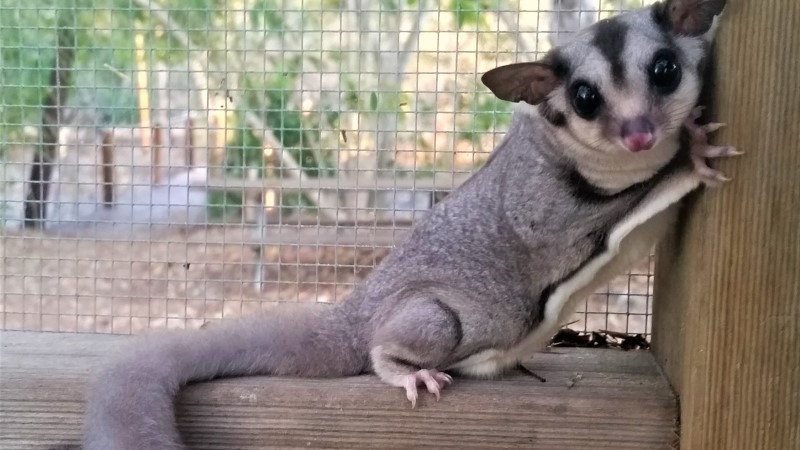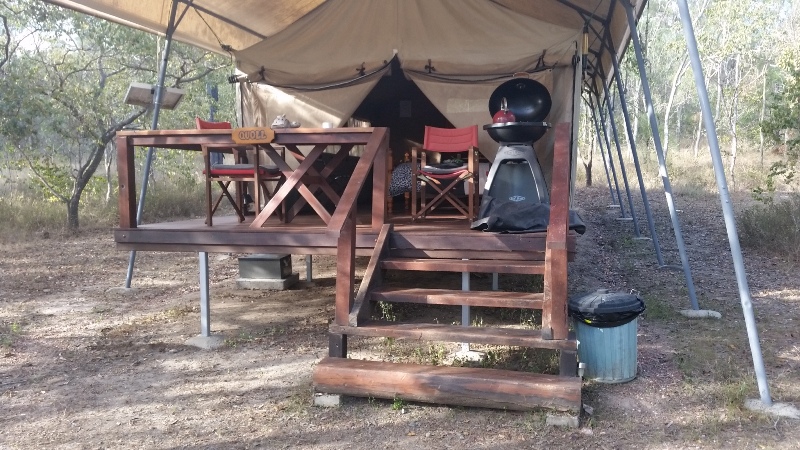 Volunteering on the Tropical Wetlands
If you wish to volunteer on an incredible project, be directly involved in the care and rehabilitation of wild animals and live in a remote and beautiful reserve for a few weeks, please continue reading!
Volunteers will be directly involved in the care, rehabilitation and data collection of wild animals.
Volunteers will live onsite on a Forever Wild reserve, in the remote and spectacular Australian outback.
Volunteer places are limited and selection is competitive. The work can be hard and tiring, but the rewards incredible.
Volunteers must sign up for a minimum of 1 week.
Volunteers must meet the minimum skills and criteria, be self-reliant, capable and comfortable living in a bush setting.
Please support the medical care and rehabilitation program for wilderness animals:
Help Build a possum pen
$650
Click
here
to donate. If you wish to support the purchase of specific equipment please email us at
enquiries@foreverwild.com.au