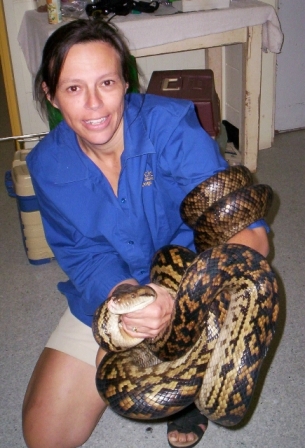 Critical research on Australian species
The animals of Australia's remote northern regions are little studied, and almost nothing is known about their biology, health, population management or rehabilitation. This means that for captive breeding programs, or for species where every individual is critical such as Northern bettongs (Bettongia tropica), we have no knowledge on how to assist them. Incredibly this holds true for almost every vertebrate species in northern Australia, including the array of tropical possums, kangaroos and birds.
Forever Wild aims to change this. Dr. Annabelle Olsson is leading Forever Wild's program on the biological research, health and rehabilitation to the wild of the amazing creatures that call the northern Australian wilderness home. The work is run from the specialist veterinary clinic in Cairns, and the rehabilitation centre at the base of Cape York.
Phase 1: The Veterinary Clinic
Annabelle's veterinary clinic, the Boongarry Clinic, currently provides all the medical expertise to wildlife. Animals come to us from across northern Australia, and the focus is on species that are in decline, rare or are considered keystone ecological species. Critical biological, behavioural and medical data is collected, most of it for the first time it has been collected anywhere. Annabelle's team have vast experience in wildlife health, and Boongarry's technical facilities are the first phase of the long road to rehabilitation and release back into the wild. We are working to raise funds to expand the Boongarry facility with a fully equipped, dedicated wildlife health clinic.
Phase 2: The Rehabilitation Sanctuary
Once the animals are treated they may move to the Forever Wild Sanctuary, situated on our 5000ac property, they move to rehabilitation pens. Others may be released directly back to their point of origin, some require weeks or months or rehabilitation. Once again the knowledge gained represents some of the only data ever collected on these species. The process of rehabilitation can be long and complex, and expensive. Please consider supporting our sanctuary to build more pens, provide nutrition and in some cases on-going medical attention.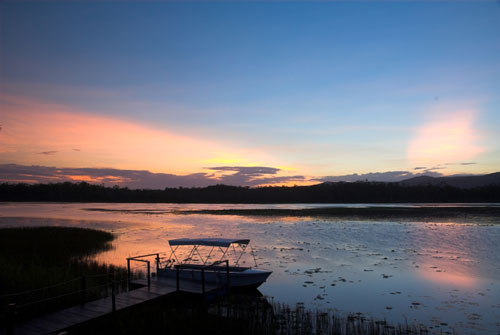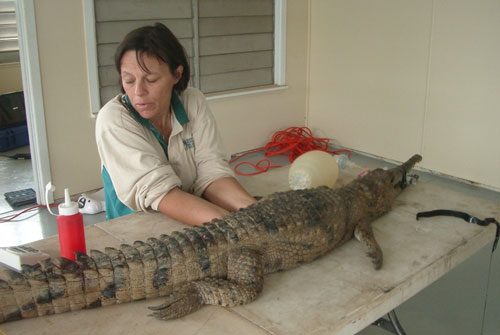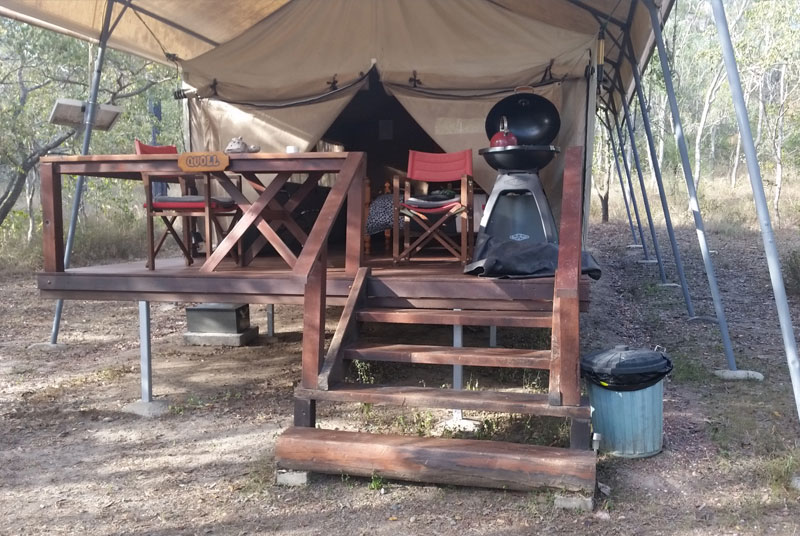 The Forever Wild Sanctuary takes a limited number of volunteers. If you wish to work with one of the world's leading wildlife veterinarians, be directly involved in the care and rehabilitation of wild animals and live in a remote and beautiful reserve for a few weeks, please continue reading!
Volunteers will be directly involved in the care, rehabilitation and data collection of wild animals.
Volunteers will live onsite on a Forever Wild reserve, in the remote and spectacular Australian outback
Volunteer places are limited and selection is competitive. The work can be hard and tiring, but the rewards incredible
Volunteers must sign up for a minimum of 4 weeks. There are only 3 volunteer places per rotation
Volunteers must meet the minimum skills and criteria, be self-reliant, capable and comfortable living in an isolated bush setting
Please support the medical care and rehabilitation program for wilderness animals:
Help Build a possum pen
$650
Microscope with camera
$2500
Species specific tree plantings and care
$50
Click
here
to donate. If you wish to support a specific activity or equipment please let us know and we can ensure your donation is used for that purpose.