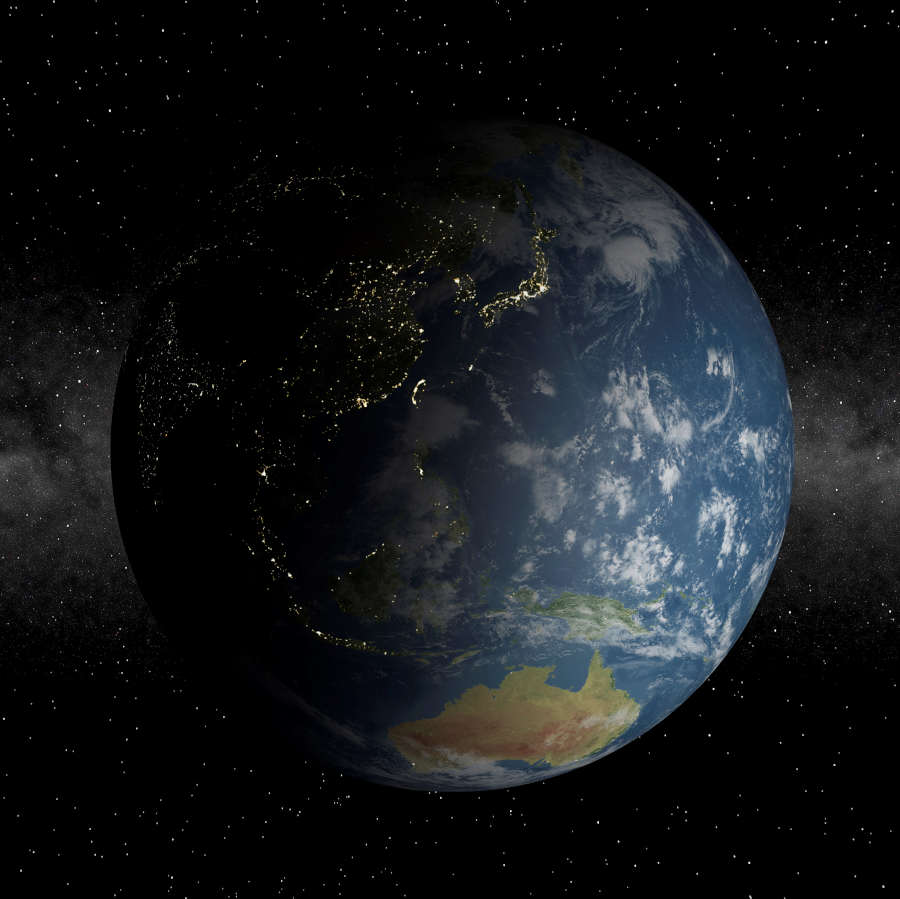 One Earth – a program like no other
July 17, 2018
Nights to stir the imagination….
September 3, 2018
Dry, hot days; brittle grass; leaves crunching underfoot; black cockatoos coming to roost; groves of broad-leaved paperbarks in flower. The paperwasps around the in the photo were flying in and out at a furious pace. It is the Late dry on the Tropical Wetlands reserve in North Queensland, a time of tough conditions for many of the wild residents. Fire is constantly on the minds of the rangers, but hopefully the wasp nest would be high enough above any flames to survive. Apart from enjoying the wildlife we have been busy with two main tasks:
pulling together all the historical documents that were collected over the years and beginning the process of mapping old survey blazes on trees and tracing the old track from the Hodgkinson Goldfields to Cairns and Port Douglas (the Port Douglas branch ran through the reserve). It is incredible to stand on the banks of Douglas Creek and imagine the Cobb & Co stage passed by in the late 1880's.
Planning out the wildlife pens and areas for the Wildlife Rehabilitation facility. The restoration of the old macropod release pen is well underway, and a large raptor flight aviary is in planning stages.
More updates soon.