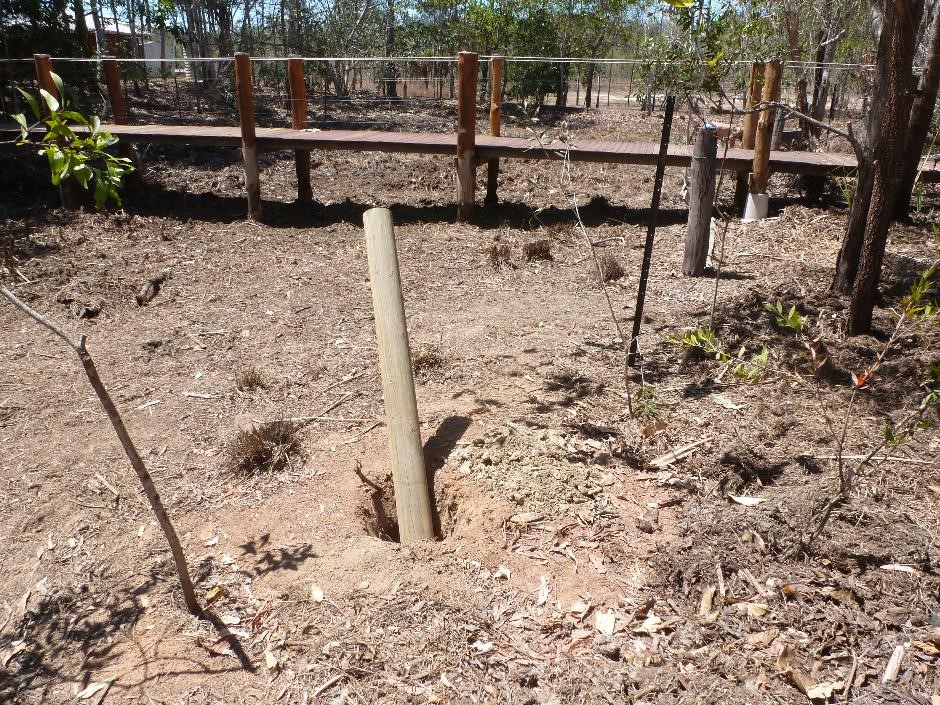 A rehabilitation dam for the waterbirds, turtles and others!
September 10, 2018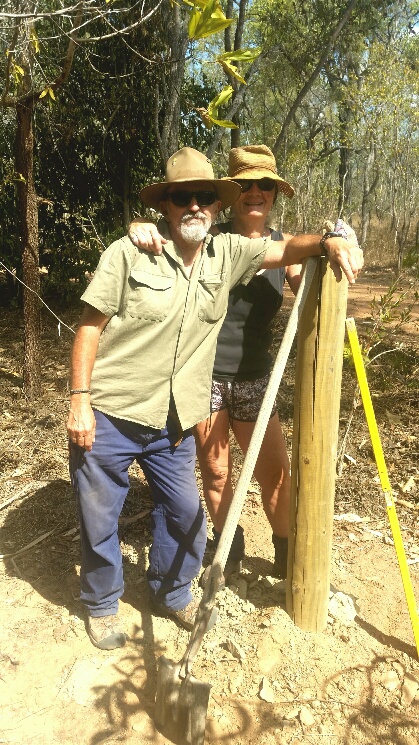 Our new reserve caretakers
September 18, 2018
Grazier Mick and family recently moved a small mob of cattle onto sections of the Tropical Wetlands reserve. Grazing on this reserve will be used as a management tool to control a range of invasive African grasses. Many years ago these grasses were introduced to Australia for pastoralism, and have created serious weed problems in many places. One of the biggest challenges is the heat that these grasses produce when burned, but they also crowd out many native understory species. Low-level grazing will remove a lot of the biomass of these weeds.
Apart from weed and fire management, the grazing is part of our Wilderness economies program, providing local economic input and jobs.
To keep the impact as a low as possible and minimise engine noise, Mick and his family mostly use horses to get around.