Our partners and supporters help us to simultaneously protect and leverage the vast natural capital of the Earth's remaining wilderness. Partners and supporters must share our ethos and work with us towards protecting and developing the social, ecological, economic and other diverse values of our wilderness properties.
Australia / Global Partners & Supporters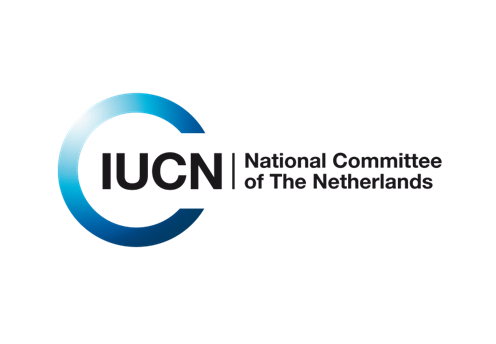 The IUCN National Committee of The Netherlands has joined as a strategic supporter of Forever Wild.
Read More
Forever Wild and the IUCN National Committee of The Netherlands will work together to build on the concepts and implementation of large-scale wilderness conservation and associated societal well-being. This support is framed around northern and central Australia, as well as other critical global wilderness areas.
Cape York SER Partners & Supporters