Our partners will cut across all sectors and will enable the Earth's remaining wilderness to be reached by all, but without impacting its integrity. Strategic partners must share our ethos and work with us towards protecting and developing the ecological, economic, well-being and values of our wilderness landscapes.
We will update this page as we create our partnerships. Please contact us if you believe you can support Forever Wild as a strategic partner or visit our Support Page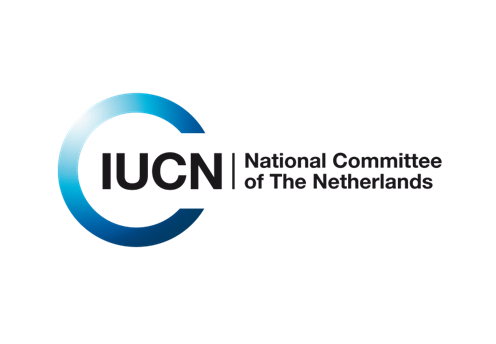 The IUCN National Committee of The Netherlands has joined as a strategic supporter of Forever Wild.
Read More
Forever Wild and the IUCN National Committee of The Netherlands will work together to build on the concepts and implementation of large-scale wilderness conservation and associated societal well-being. This support is framed around northern and central Australia, as well as other critical global wilderness areas.
---