Nights to stir the imagination….
September 3, 2018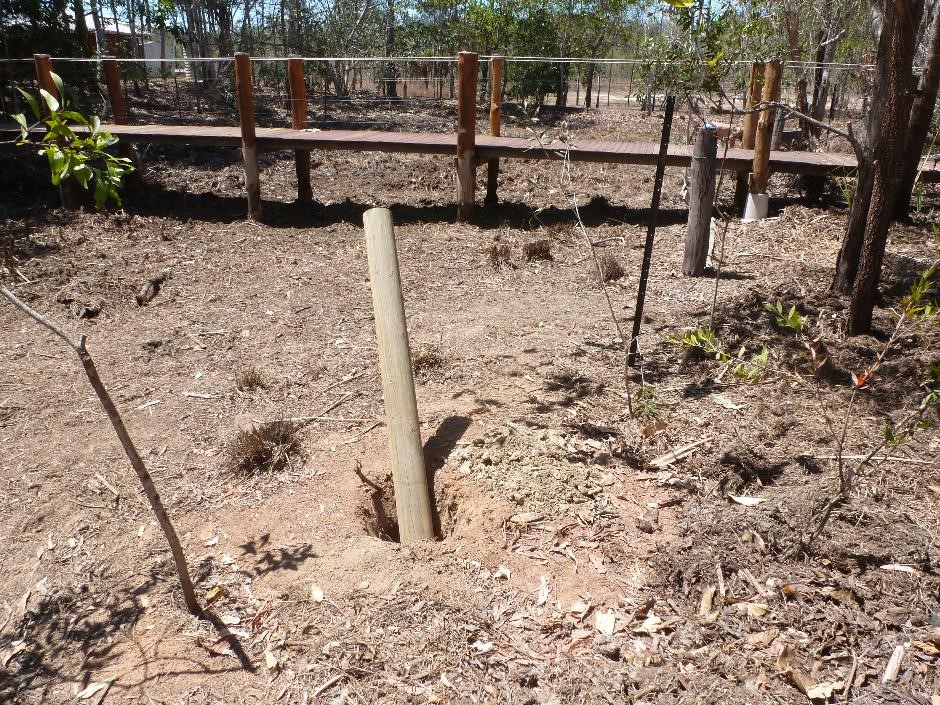 A rehabilitation dam for the waterbirds, turtles and others!
September 10, 2018
We'll bring you updates as we work to map the ancient and contemporary history of the Tropical Wetlands reserve. Fortunately, since the inception of the reserve under the Mareeba Wetlands Foundation a good deal of historical documents were compiled, particularly around early settler history but also early agricultural surveys. Now we are mapping those documents against physical locations on the reserve to ensure we make it as tangible as possible. Alongside the early European settler and more recent history, we are talking to the local Muluridji people to develop a program for them to search for sites of cultural significance. Some of the work and locations are sensitive so care is being taken with all the historical mapping.