Forever Wild is working to protect thousands of square kilometers of wilderness - its ancient and contemporary cultures, its wildlife and its profound importance to human society. Each child yet to be born is as important as those living, and our planet's natural systems play a key role in their well-being. Our programs are designed to ensure our reserves remain protected thousands of years from now.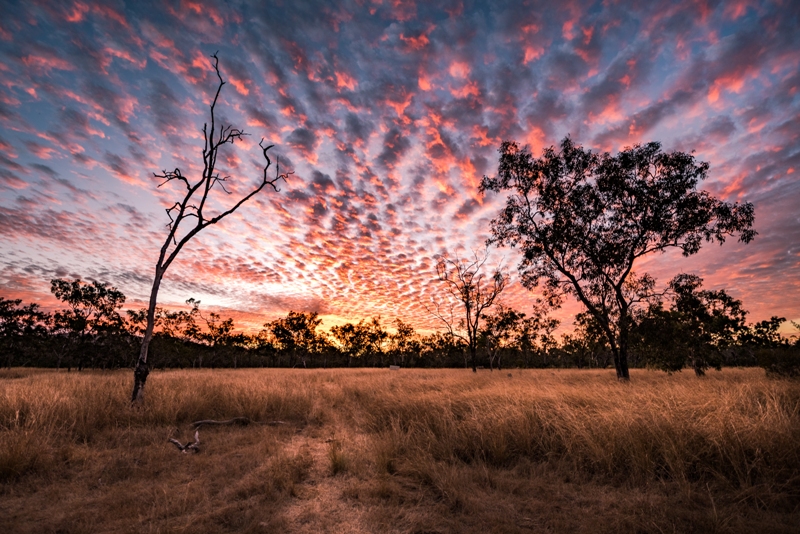 Why we do it
The Earth's last remaining wildernesses are being eroded at a staggering rate. The ancient and contemporary cultural markers are being wiped away, as are thousands of species, and diverse economic and social opportunities. And so is the possibility for children generations from now to dream of adventure in wild and untamed lands, to support their well-being, and simply to enable them to gaze in wonder at the night sky.


Why Australia?
Australia is one of the few countries with large tracts of true wilderness remaining, holding the greatest number of unique native mammal and reptile species of any continent, and is among the top five countries for endemic plants, birds and amphibians. Yet like the rest of the world, its last magnificent wilderness is being rapidly and permanently altered by human activity. Only pockets of Australia are protected. Once gone, wilderness is forever lost.


How we do it
Forever Wild is dedicated to the private purchase, management and perpetual preservation of wilderness landscapes across Northern and Central Australia. However we are also dedicated to sharing our ideas and experiences, and we growing our support for partners in Africa and Latin America.

Our wilderness areas are framed around continuous positive connections between natural landscapes and humanity, including wildlife and wild experiences, culture & arts, well-being & health and economies. All our programs are for the long-term and ongoing benefit of wildlife and people.
Forever Wild offers a legacy where human beings a thousand years from now will still be able to stand and gaze at the last wildernesses on Earth, and where the diverse evolutionary history and future in these landscapes will continue.