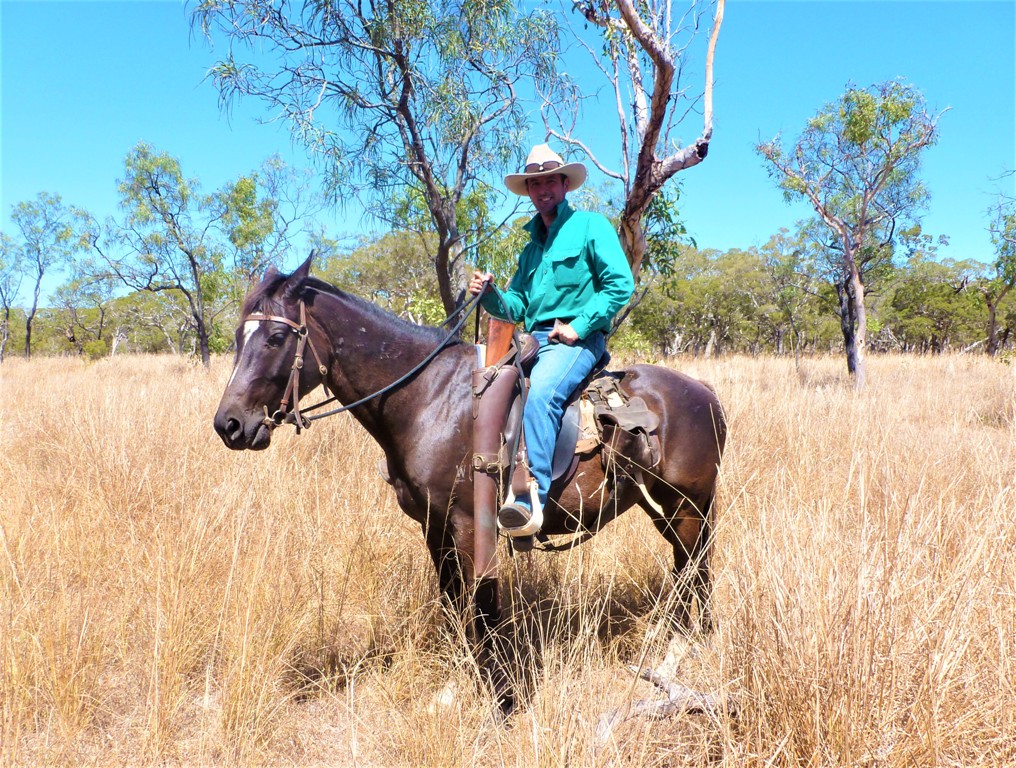 January 2019: our first E-update now available online!
May 6, 2019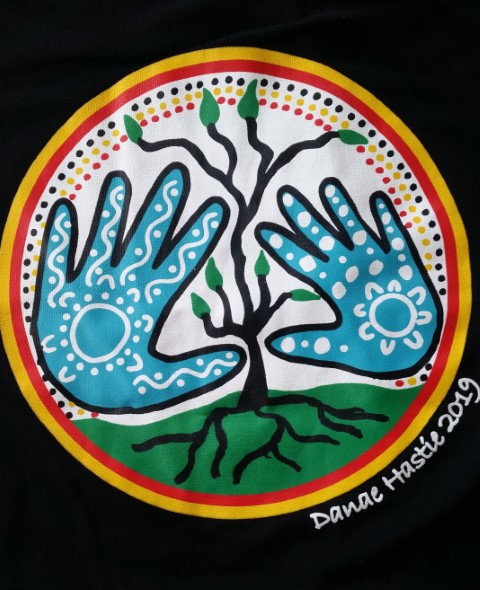 Strong Women, Strong Families
October 12, 2019
Please join us for a free concert at the Tropical Wetlands Shared Earth Reserve. Featuring 'The Southside Project' and renowned musician and didgeridoo player Warren Clements, this concert supports local artists and the local community. Blending the arts with the natural world, this annual event is on the banks of Clancy's lagoon on the Tropical Wetlands reserve, Mareeba.
Gates open at 3.30pm. Music starts around 5pm. No booking required, limited seating available but lots of space to relax inside and out.
Alcohol free event. Food available but feel free to bring a picnic.
This event is fully funded by Forever Wild for the benefit of the community. Donations at the door are welcome.