Forever Wild will work to protect Earth's last great wildernesses for societal well-being, for biological diversity and its evolutionary potential, for our cultural record and economic values.
What is Forever Wild?
Forever Wild is a sophisticated charitable organisation framed specifically to manage large wilderness areas for nature and human society. Launched in 2018 with Fiachra Kearney as the CEO, Forever Wild embarked on a bold vision spanning centuries yet to come. Forever Wild is truly unique and is building innovative partnerships worldwide.
Consider how a single tree can represent so many things to so many people - it can be a wildlife habitat; a place where human ancestors met; a medicine; a photo against the milky way; shade over a camp. Now imagine this across an entire landscape, and how people can interact with that land. Our landscapes will be the most valued on Earth.
Follow our program updates and watch for annual reports to learn more about how we work to protect wilderness and society. Learn how we work with society, from local families all the way to people across the planet.
"Only by linking the natural and human values of the remaining wilderness on our planet will we have any chance of protecting these remarkable landscapes and ensuring they play a key role in human well-being a thousand years from now". Fiachra Kearney, CEO.
Our Board of Directors
The Board of Directors are a diverse group of people who bring equally diverse perspectives. They all have one thing in common - an ambitious and very long-term vision of protecting our planet for wildlife and for the well-being of humanity.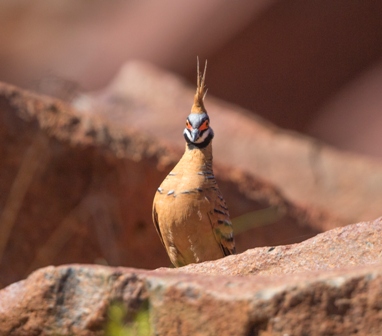 Support Forever Wild now through direct giving, support our programmes, experiencing our incredible reserves with one our carefully selected partners, or simply by attending one of our remarkable Wilderness Arts events. Act now with us, because once wilderness is lost, it is gone forever.
---
---