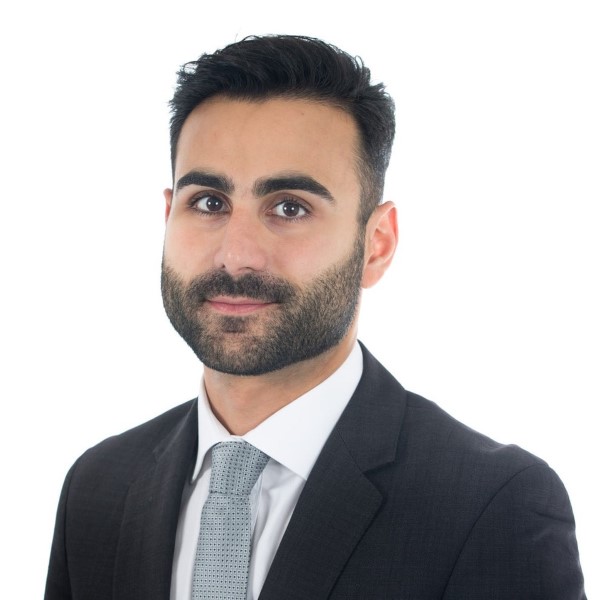 Pietro Girgenti
Board Member, Australia
---
---
Originally from rural Australia, Pietro brings a strong legal and business background. Having built and led a successful practice that serviced clients across Queensland and the NT in Commercial Law, Business Law, Corporations Law, and Agricultural Law he is now Director of a private IT enterprise. As a lawyer, Pietro was admitted to the Supreme Court of Queensland and the High Court of Australia.
He was formerly the President of the Mareeba Chamber of Commerce and was a Ministerial Appointment to the Mareeba Shire Transfer Advisory Committee in 2012-13.
Pietro is passionate about rural Australia and believes we can do better for our rural landscapes and communities.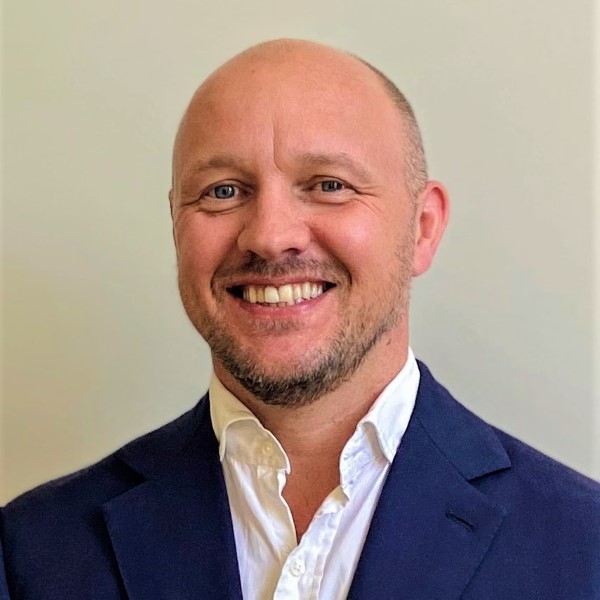 John McDonald
Board Member, Australia
---
---
John is based in the UK. He is an investment specialist and has extensive networks across Europe, Asia, and Africa, and brings a strong governance background. His professional background has given John wide-ranging exposure to multinational entities including the World Bank, UN, Asian Development Bank, the European Union, and a range of large corporations. John's expertise assists to guide Forever Wild's pathways for investors. John is a member of the Personal Finance Society and Read More
holds the Financial Advisors International Qualification through the Chartered Insurance Institute (CII). John also holds additional professional accreditations including Financial Services Regulations Rules & Ethics and Financial Protection. John is continuously advancing his professional development to ensure he maintains the highest standards of integrity, technical competence, and business capability.
John has travelled the world and has a passion for the outdoors, wild landscapes and Indigenous cultures.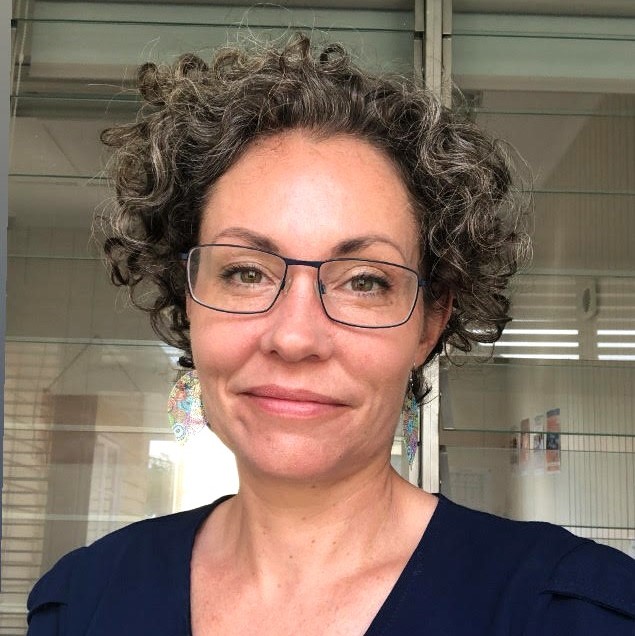 Misty Neilsen
Board Member, Australia
---
---
Misty is an ecologist/conservation biologist with experience in accounting, funding and business across the community and social services sectors.  She is passionate about the future of our planet and creating better ways of sustaining thriving environments and ecosystems (socially, economically and environmentally). She has previously led an economic recovery and resilience project for regional agricultural communities following natural disasters. Read More
Misty has a working understanding of critical social, economic and environmental mechanisms that underpin agricultural practice change, environmental protection and ecosystem recovery, but it is her experience in executive management, business, and accounting that supports her comprehension of the strategy, leadership and financial viability required by organisations to sustain and deliver tangible outcomes that align with their mission and purpose. Misty lives on a forestry grazing property surrounded by agricultural and protected forestry lands in rural Queensland with her partner and children.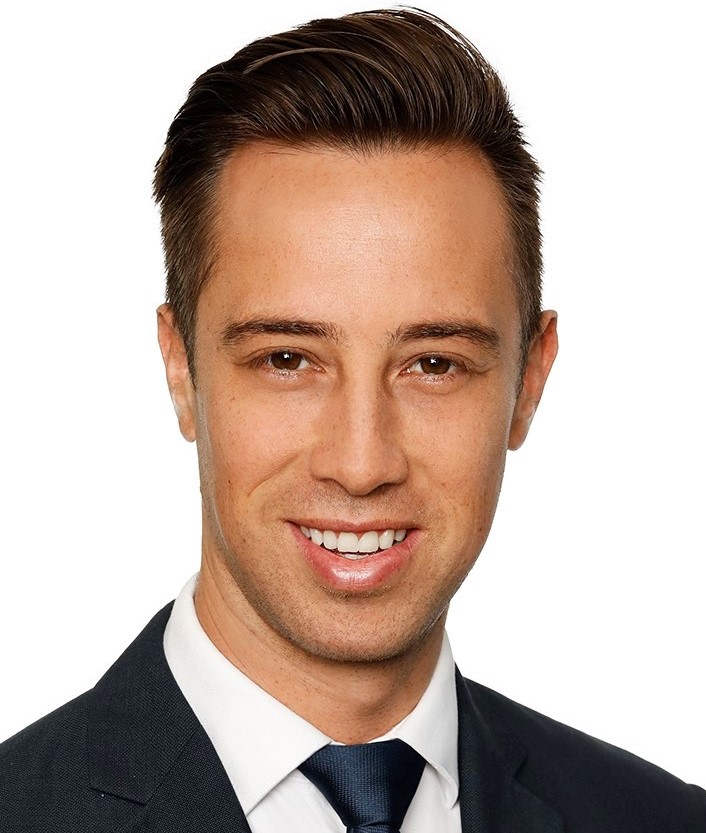 Miguel Castillo
Board Member, Australia
---
---
Miguel is passionate about creating positive and long-term impacts on natural capital and communities through his strategic thinking related to emerging markets such as carbon and environmental markets. Miguel has nine years of experience in assisting organisations to understand, design, measure, and report financial and non-financial outcomes. Read More
Miguel has extensive experience in providing advisory and assurance services to domestic and global organisations in relation to decarbonisation strategies, climate risk and opportunity assessment, development of impact assessment frameworks, conservation finance, program evaluation and greenhouse gas inventories.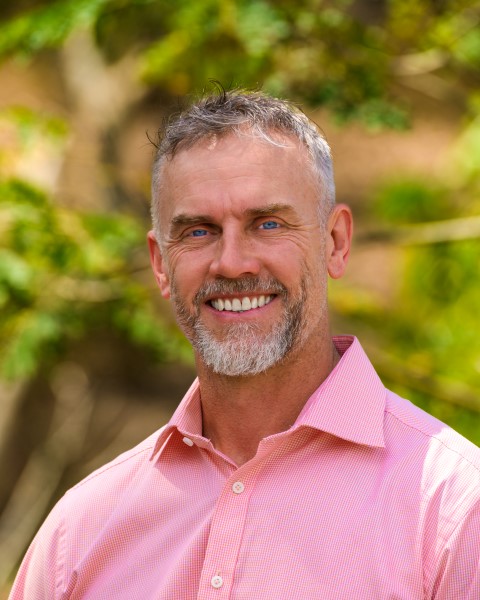 Fiachra Kearney
Board Member, Australia
---
---
Fiachra's career has spanned the globe, tackling some of the planet's most pressing environmental and societal challenges. He has extensive experience in Africa, Australia, and S.E. Asia working with diverse landscapes and cultures. He conceived and leads Forever Wild as he believes we must link natural and social capital with the economic system in a truly sustainable way, and implement new ways to produce food while protecting our planet. He advocates thinking at a spatial, societal, and temporal scale that is truly meaningful - if we don't think at scale we won't act at scale.
Read More
Fiachra is a former research scientist with the CSIRO in the Rangelands & Savannahs Research team. He then spent several years in Africa and Australia working on livestock agriculture and conservation in large landscapes. In 2011 Fiachra founded and led a highly successful private enterprise that consulted to the US and European Governments, which he sold in 2019 to focus fully on Forever Wild. He holds a Master of Science from the University of Queensland, Australia.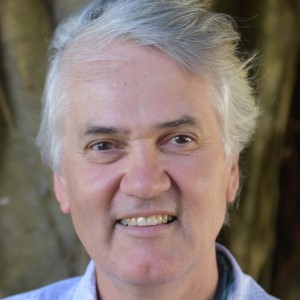 Terry Carmichael
Board Member, Australia
---
---
An ecologist, Terry completed Australia's first protected area management course at Queensland University, Gatton campus in the early 1980's. After a short time as a park ranger he worked for over three decades on national captive breeding programs for endangered species and nature education programs, and worked extensively with print and visual media outlets emphasizing the plight of Australia's threatened wildlife. Terry is deeply involved in conservation efforts of Northern Australia and specifically in the Wet Tropics World Heritage area. Terry has extensive networks in ecological science and government.
Investment Committee, Forever Wild (Group)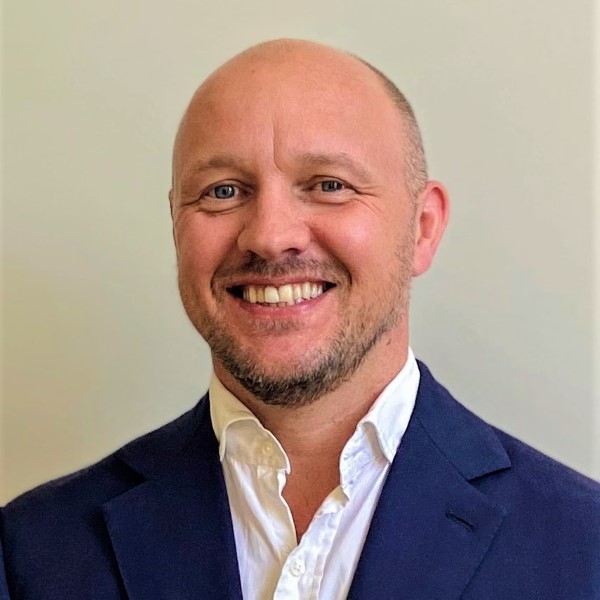 John McDonald
Investment Committee
---
---
John's role with the Forever Wild Investment Committee includes liaising with impact investors, strategic investment analysis and aligning investment with the organsiation's charitable mandate.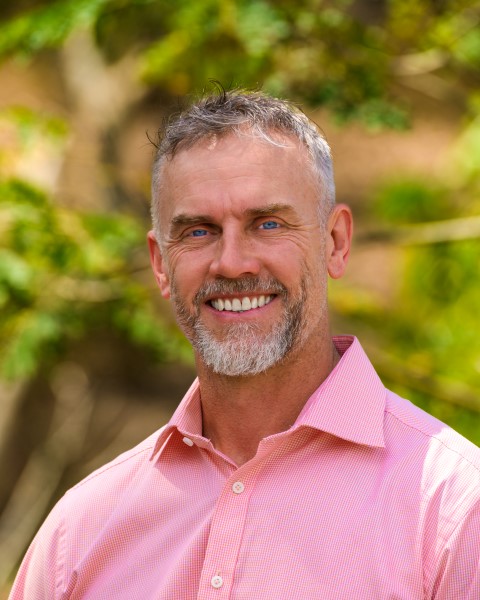 Fiachra Kearney
Investment Committee
---
---
Fiachra brings a background in large-scale land management, landscape strategy, and natural capital to ensure impact investment is closely aligned with the ecological and social outcomes. He oversees the impact measurement framework.