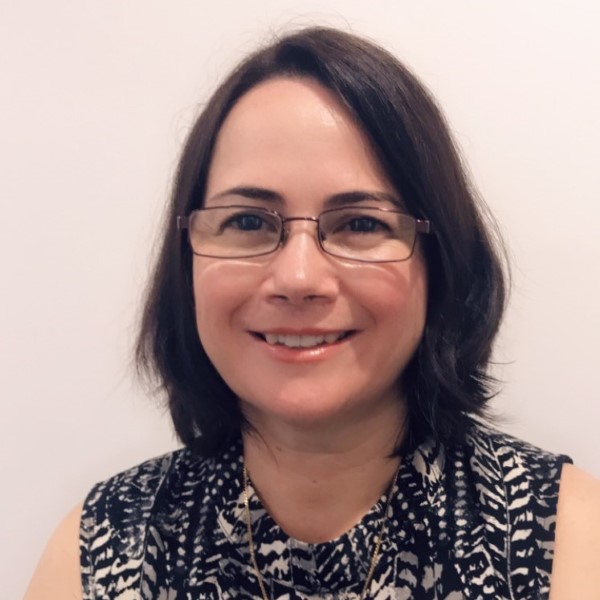 Bronwyn Price
Board Member, Australia
---
---
Bronwyn is a Fellow of Chartered Accountants of Australia and New Zealand, bringing over 30 years of experience to the Board, with particular focus on agricultural and large corporate accounts. She is also a Certified Internal Auditor and Business Coach, with an in-depth understanding of businesses risks and the associated development of strong policies and procedures to mitigate them. Bronwyn also has extensive experience with not-for-profits and charities, ensuring robust financial management in this sector. She is passionate about wild and remote places, and their inherent natural and cultural diversity.
Read More
She has a strong affinity to the Indigenous peoples of Australia, and lived for many years in Cape York, Northern Australia. An avid hiker, Bronwyn is excited about seeing unspoilt natural habitats around the world and helping to protect them for generations to come.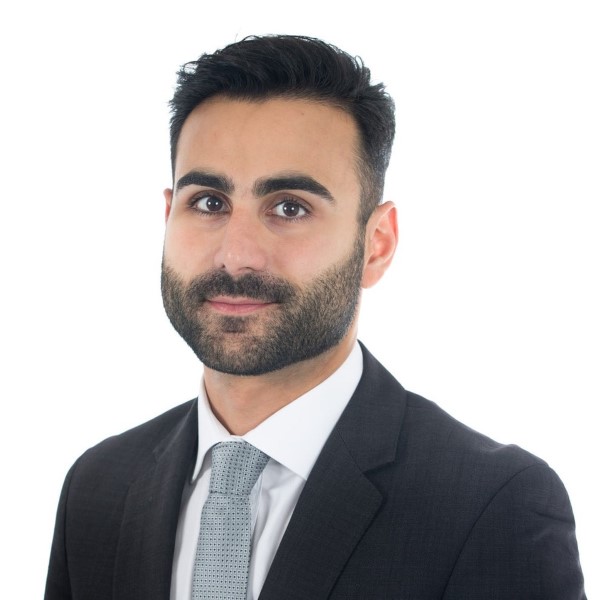 Pietro Girgenti
Board Member, Australia
---
---
Originally from rural Australia, Pietro brings a strong legal and business background. Having built and led a successful practice that serviced clients across Queensland and the NT in Commercial Law, Business Law, Corporations Law and Agricultural Law he is now Director of a private IT enterprise. As a lawyer Pietro was admitted to the Supreme Court of Queensland and the High Court of Australia.
Read More
He was formerly the President for the Mareeba Chamber of Commerce and was a Ministerial Appointment to the Mareeba Shire Transfer Advisory Committee in 2012-13. Pietro is passionate about rural Australia and believes we can do better for our rural landscapes and communities.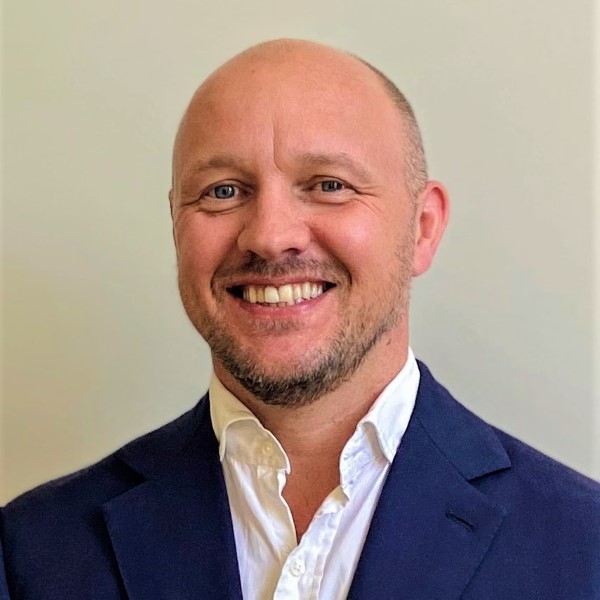 John McDonald
Board Member, Europe
---
---
John is based in the UK. He is an investment specialist and has extensive networks across Europe, Asia and Africa, and brings a strong governance background. His professional background has given John wide-ranging exposure to multinational entities including World Bank, UN, Asian Development Bank, the European Union and a range of large corporations. John's expertise assists to guide Forever Wild's pathways for investors. John is a member of the Personal Finance Society and
Read More
holds the Financial Advisors International Qualification through the Chartered Insurance Institute (CII). John also holds additional professional accreditations including Financial Services Regulations Rules & Ethics and Financial Protection. John is continuously advancing his professional development to ensure he maintains the highest standards of integrity, technical competence and business capability. John has travelled the world and has a passion for the outdoors, wild landscapes and Indigenous cultures.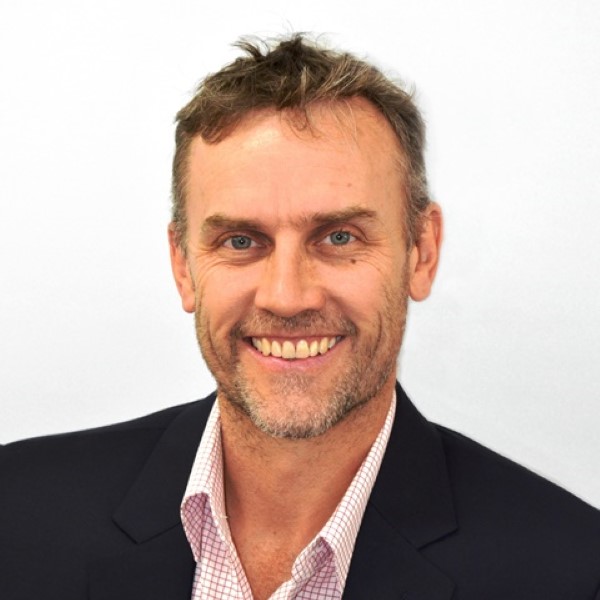 Fiachra Kearney
Board Member, Australia
---
---
Fiachra's career has spanned the globe, tackling some of planet's most pressing environmental and societal challenges. He has extensive experience in Africa, Australia and S.E. Asia working with diverse landscapes and cultures. He conceived and leads Forever Wild as he believes we must link natural and social capital with the economic system in a truly sustainable way, and implement new ways to produce food while protecting our planet. He advocates thinking at a spatial, societal and temporal scale that is truly meaningful - if we don't think at scale we won't act at scale.
Read More
Fiachra is a former research scientist with the CSIRO in the Rangelands & Savannahs Research team. He then spent several years in Africa and Australia working on livestock agriculture and conservation in large landscapes. In 2011 Fiachra founded and led a highly successful private enterprise that consulted to the US and European Governments, which he sold in 2019 to focus fully on Forever Wild. He holds a Master of Science from the University of Queensland, Australia.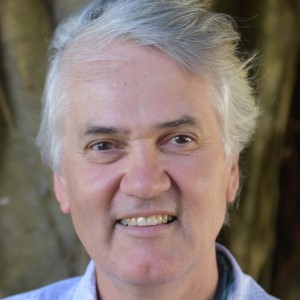 Terry Carmichael
Board Member, Australia
---
---
An ecologist, Terry completed Australia's first protected area management course at Queensland University, Gatton campus in the early 1980's. After a short time as a park ranger he worked for over three decades on national captive breeding programs for endangered species and nature education programs, and worked extensively with print and visual media outlets emphasizing the plight of Australia's threatened wildlife. Terry is deeply involved in conservation efforts of Northern Australia and specifically on the Wet Tropics World Heritage area. Terry has extensive networks in ecological science and government.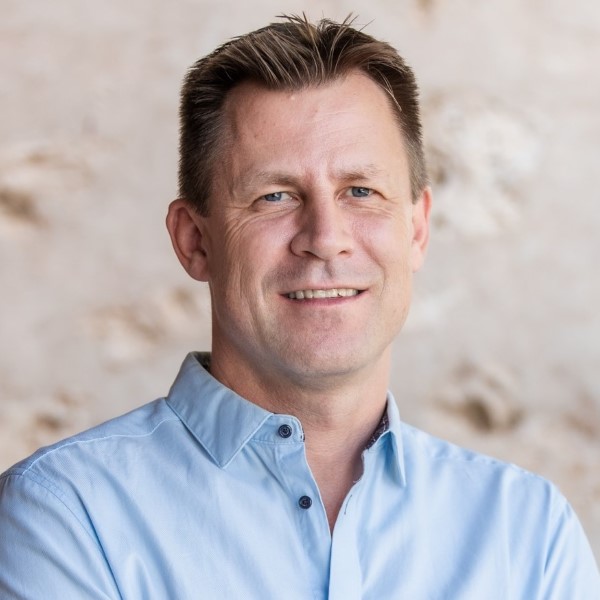 Hans Krig
Investment Committee
---
---
Hans brings over 15 years of experience analysing, executing and managing different types of investments. Originally from Sweden, Hans started his career as an investment analyst with ING Real Estate Investment Management in the Netherlands and went on to become Head of Asset Management for ING REIM and CBRE Global Investors, where he was responsible for a $600 million value-add portfolio within the ING REIM Nordic Property Fund. Hans has also run his own investment management businesses covering commercial property, listed equities and precious metals.
Read More
He is passionate about finding ways to channel capital into protecting and regenerating our planet. Currently based in Western Australia, Hans plays an important role in establishing our Western Deserts portfolio and in providing strategic advice to support Forever Wild's overall investment program.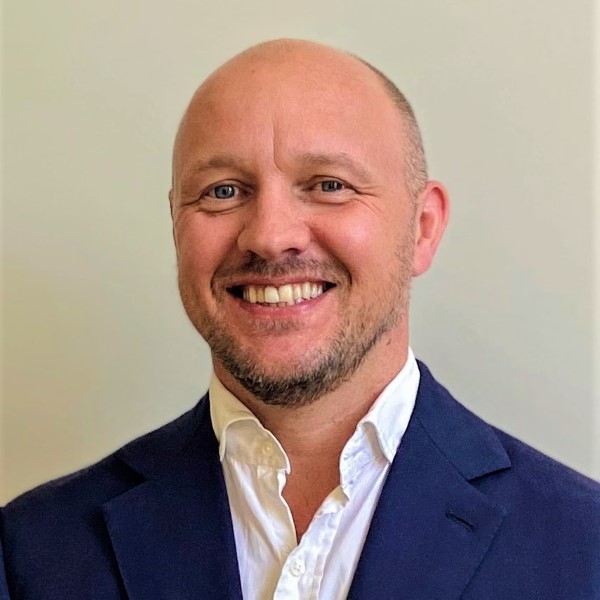 John McDonald
Investment Committee
---
---
John's role with the Forever Wild Investment Committee includes liaising with impact investors, strategic investment analysis and aligning investment with the organsiation's charitable mandate.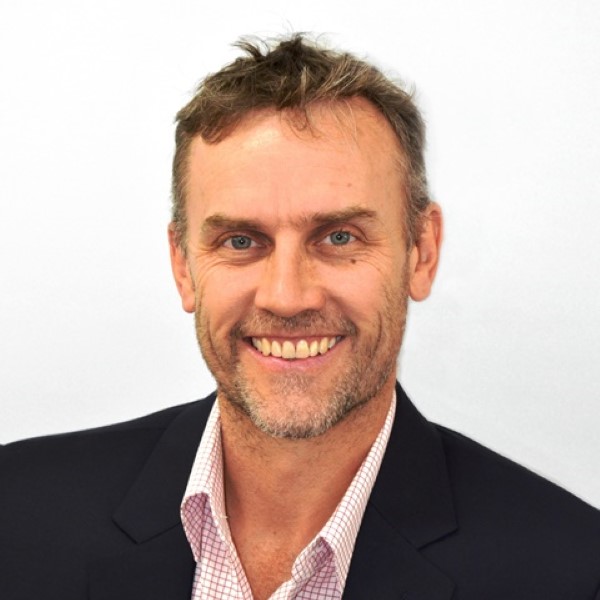 Fiachra Kearney
Investment Committee
---
---
Fiachra brings a background in large-scale land management, landscape strategy and natural capital to ensure impact investment is closely aligned with the ecological and social outcomes. He oversees the impact measurement framework.