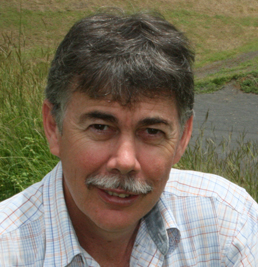 Trevor Adil
Director
---
---
Trevor Adil is a Farmer and Civil Engineer with diverse interests in science and environmental sustainability issues. He believes there are limits to growth on planet Earth and that if humanity is to survive well into the future then much more needs to be done to educate people re the consequences of population growth, destruction of habitat and resource consumption.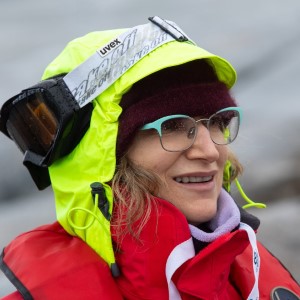 Merrilee Frankish
Director
---
---
Dr. Merrilee Frankish is a medical doctor of 30 years. After running her own local general practice she traveled to Papua New Guinea to undertake volunteer work. She is now involved in the care of the socially disadvantaged. She is passionate about local communities, protecting the glorious wilderness in her back yard and the interface of both. Merrilee is keenly aware of the social determinants of health, which are the circumstances in which individuals develop, live, are educated, employed and grow old.
Read More
She knows they have more effect on health and well-being than anything she does in health care! The significance of the social determinants of health cannot be overstated with respect to local people, given Aboriginal and Torres Strait Islander's concept of health is strongly linked to family, social, spiritual, cultural, country and psychological elements. Forever Wild landscapes are uniquely positioned, wonderful resource for indigenous and non-indigenous people trying to reconnect people, including the youth, with their stories and country, thus leading to improvements in many social determinants. Merrilee is also involved in organizing arts & cultural events at Forever Wild's Tropical Wetlands reserve to link locals and visitors to its country, stories, magnificent wildlife and scenery.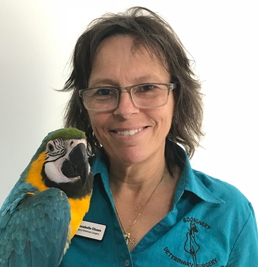 Annabelle Olsson
Director
---
---
Dr. Annabelle Olsson is a world-renowned veterinarian specialising in Australian wildlife. Annabelle has a strong research background, with a Master of Science on the health of free living spectacled flying foxes, and a PhD on the anaesthesia of estuarine and freshwater crocodiles. She has been admitted as a Member of the Australian and New Zealand College of Veterinary Scientists in the chapters of Avian Health, and Medicine and Husbandry of Australasian Wildlife.
Read More
She founded the first wildlife rehabilitation organisation in North Queensland in 1993, and joined Forever Wild (then WCTQ) in 2006 where she served as President from 2006-2018. Annabelle's veterinary facility is a sentinel clinic for Wildlife Health Australia, and Annabelle is also on the board of the Australian Veterinary Association's Veterinary Conservation Biology.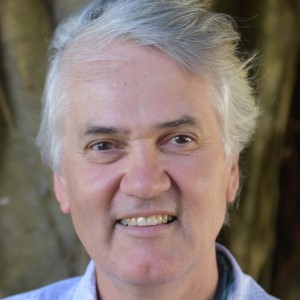 Terry Carmichael
Director
---
---
An ecologist, Terry completed Australia's first protected area management course at Queensland University, Gatton campus in the early 1980's. After a short time as a park ranger he worked for over three decades on national captive breeding programs for endangered species and nature education programs, and worked extensively with print and visual media outlets emphasizing the plight of Australia's threatened wildlife. Terry is deeply involved in conservation efforts of Northern Australia and specifically on the Wet Tropics World Heritage area. Terry has extensive networks in ecological science and government.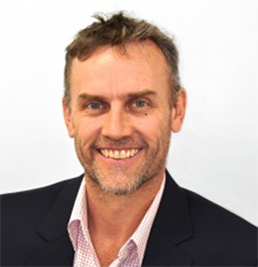 Fiachra Kearney
President & CEO
---
---
Fiachra's career has spanned the globe, tackling some of planet's most pressing conservation and societal challenges. He has extensive experience in Africa, Australia and S.E. Asia working with diverse landscapes and cultures. He conceived and leads Forever Wild as he believes we must work towards healthy societies and biological diversity across the Earth's last remaining wildernesses. He believes we must think and act at a spatial, societal and temporal scale that is truly meaningful - if we don't think at scale we won't act at scale.
Read More
Fiachra has a Master of Science in Conservation Biology from the University of Queensland, is a former research scientist with the CSIRO and regularly advises large foundations on their global conservation strategies.
Director USA
Director Business & Impact Investments USA - under recruitment
---
---
Director USA
Director Philanthropy USA - under recruitment
---
---
Director Australia
Director Sustainable Agriculture - under recruitment
---
---
Director UK
Director UK - under recruitment
---
---